Happy Place Yoga and Music
Details:
For airport employees, we offer a special rate to try our yoga studio. $5 for the first class. Bring cash…..a $5 bill for touchless check-in. Go to happyplaceyoga.online for the calendar and text 407-616-5798 to reserve spot since we sometimes must cancel classes due to not enough sign-ups. This is only for regularly scheduled yoga classes, not special events. Thank you! happyplaceyoga.online
Expires:
November 30, 2020
Vendor Contact Information:
Address:
18W Dakin Ave.
KISSIMMEE, Florida 34741
http://www.happyplaceyoga.online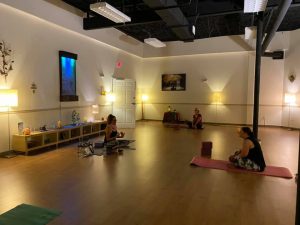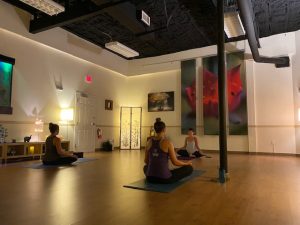 Included Files