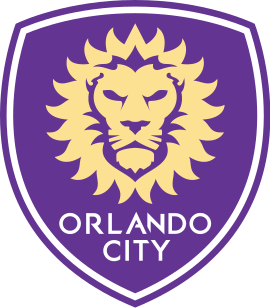 Orlando City SC
Details:
MCO Employees,
Orlando's Major League Soccer club, Orlando City SC, invites you out to Exploria Stadium to cheer on the team this season as they take on an exciting 2023 schedule. As an expression of gratitude for your work at Orlando International Airport, please feel free to take advantage of this exclusive offer this season to receive a complimentary ticket with the purchase of one discounted ticket for select 2023 games.
This offer can be accessed directly through this link: https://fevo.me/mco2023.
For any questions, please reach out directly to Ryan with Orlando City SC at rjones@orlandocitysc.com or call (407) 868-8119.
Vendor Contact Information:
Address:
655 W. Church St
Orlando, Florida 32805
https://www.orlandocitysc.com/