As an active MCO employee, there are several discounts offered to you both on and off airport property. Take advantage of these special discounts with your MCO badge.
Are you a vendor with a deal for employees?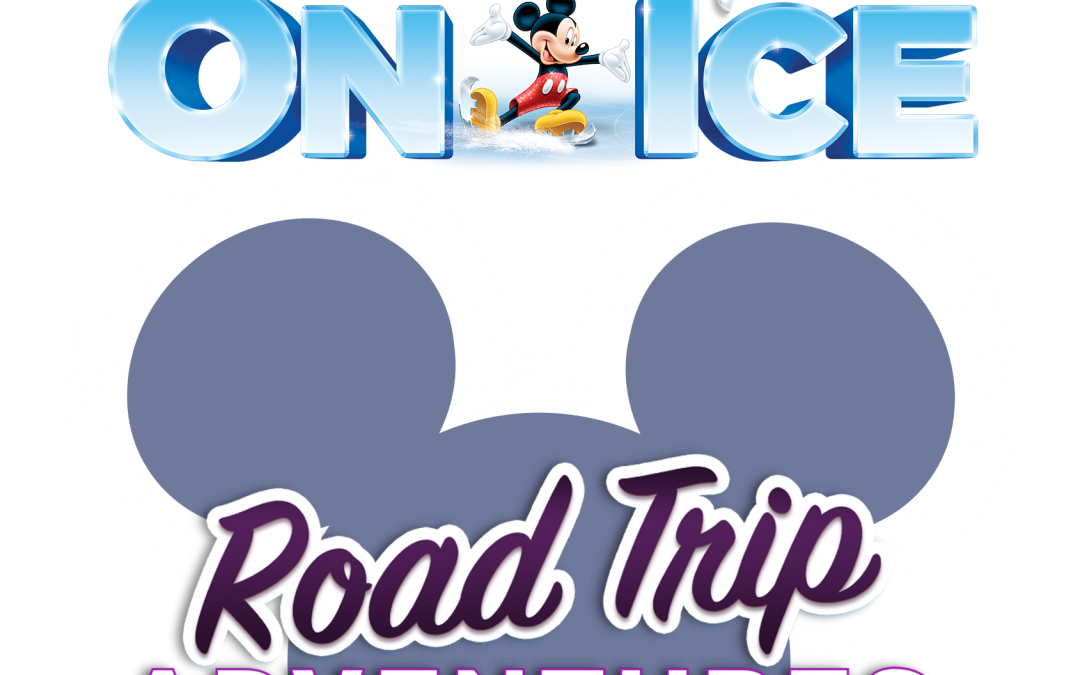 Disney On Ice will be at the Amway Center in Orlando, FL, September 6-8, 2019!
Hit the road with Mickey Mouse and his pals for a high-octane ride in Disney On Ice presents Road Trip Adventures. Exciting twists and turns await as Mickey, Minnie, Goofy—and you—embark on a wild ride to your favorite Disney destinations. Travel with Moana to the sun-soaked Motunui, set off on a safari to the Pride Lands with Simba. Discover a whole new world as you're swept up in Aladdin's princely parade. Play at a larger-than-life carnival with Woody and Forky. Join us for a fun-filled getaway jam-packed with unexpected hijinks and up-close character interactions — right in your hometown!
The advertisement below contains the performance dates and times and special pricing options. You are welcome to share our event information with your family and friends, and anyone interested in purchasing tickets can contact us directly to receive our exclusive value rates. We can also help you plan your next group outing.
Please keep in mind the deadline to order is Friday, August 30, 2019, at 12:00 PM NOON EDT. All orders must be placed BEFORE this date, ordering deadlines are strictly enforced.
Offer Description (Disney On Ice presents Road Trip Adventures)
• Details and Special Instructions: Save up to $5 per ticket and save on service fees when Disney On Ice presents Road Trip Adventures debuts in Orlando! To order, simply call 866-248-8740 Option 1 to reach a personal concierge representative who can assist you. For questions or seating information, feel free to email felddirectgroups@feldinc.com or call 866-248-8740 Option 1.
• Offer Restrictions and Other Notices: Ordering deadlines are strictly enforced. No double discounts. All sales are final. No refunds or exchanges. An up to $3.50 per ticket facility fee mandated by the venue and one-time per order $5 processing fee will apply. Offer cannot be redeemed at the box office.
Expires: 08/30/2019
read more