MCO Cares
Helping MCO Employees to Deliver Exceptional Customer Service
The Customer Service Program
Our purpose is to delight and value each guest with the finest airport experience in the world.
 Safety:
Remain mindful of surroundings and stop unsafe behaviors.
 Comfort:
Pick up trash or report an area in need of attention.
Display appropriate body language and use a calm tone of voice.
 Ease:
Make eye contact and smile.
 Speed:
Proactively offer assistance to next stop in journey.
Get Involved
MCO offers multiple teams for employees to join. Joining these teams allows MCO employees the opportunity to get more involved in airport processes and development including customer care, environmental awareness and more!
Recognition Program
The Employee Recognition Program at MCO allows employees of MCO to recognize the exceptional work of other employees.
Monday, October 3rd, 2022 at 12:17pm
Joyeux anniversaire to our friends @WestJet! 🥳 This month they celebrate 18 years of service at our airport and we couldn't be more grateful for all of these years of exceptional service and partnership. 🇨🇦 https://t.co/bwGkr2wJQn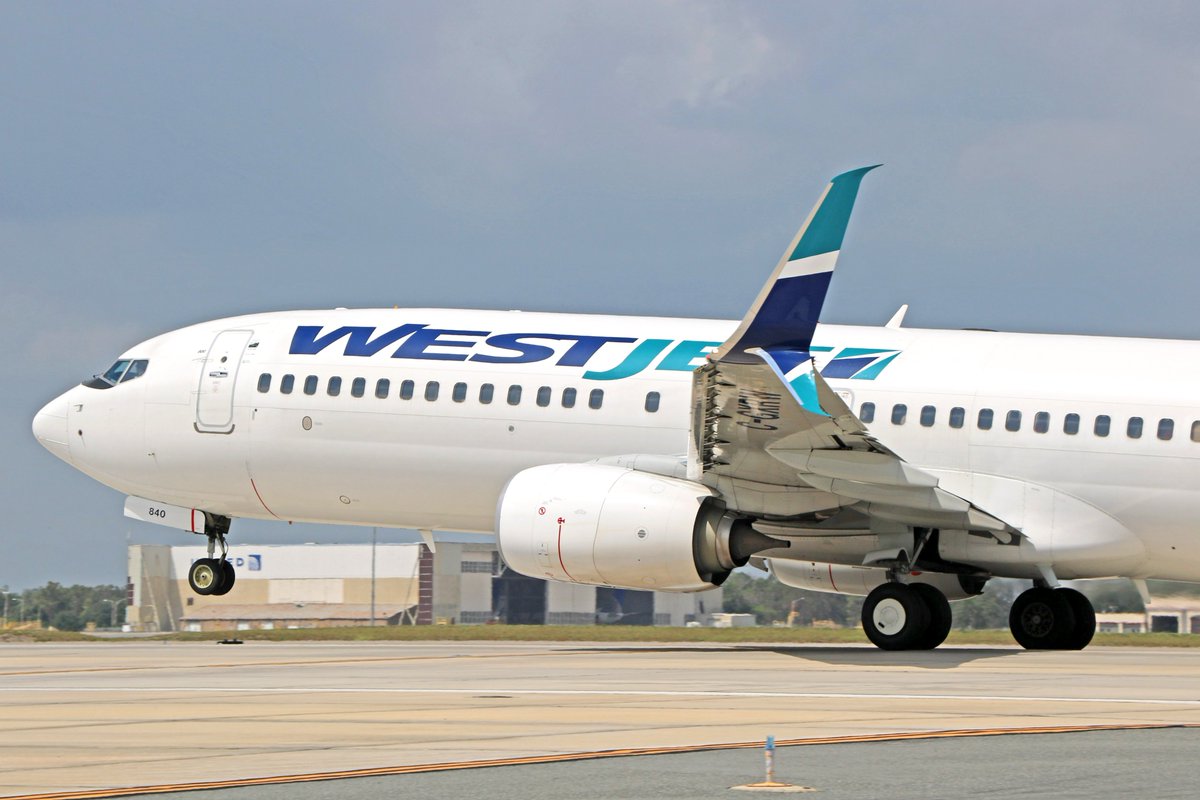 Monday, October 3rd, 2022 at 9:55am
When you have to get one last 'see you real soon!' in before you jet. 👋 https://t.co/FuWH4IGf6S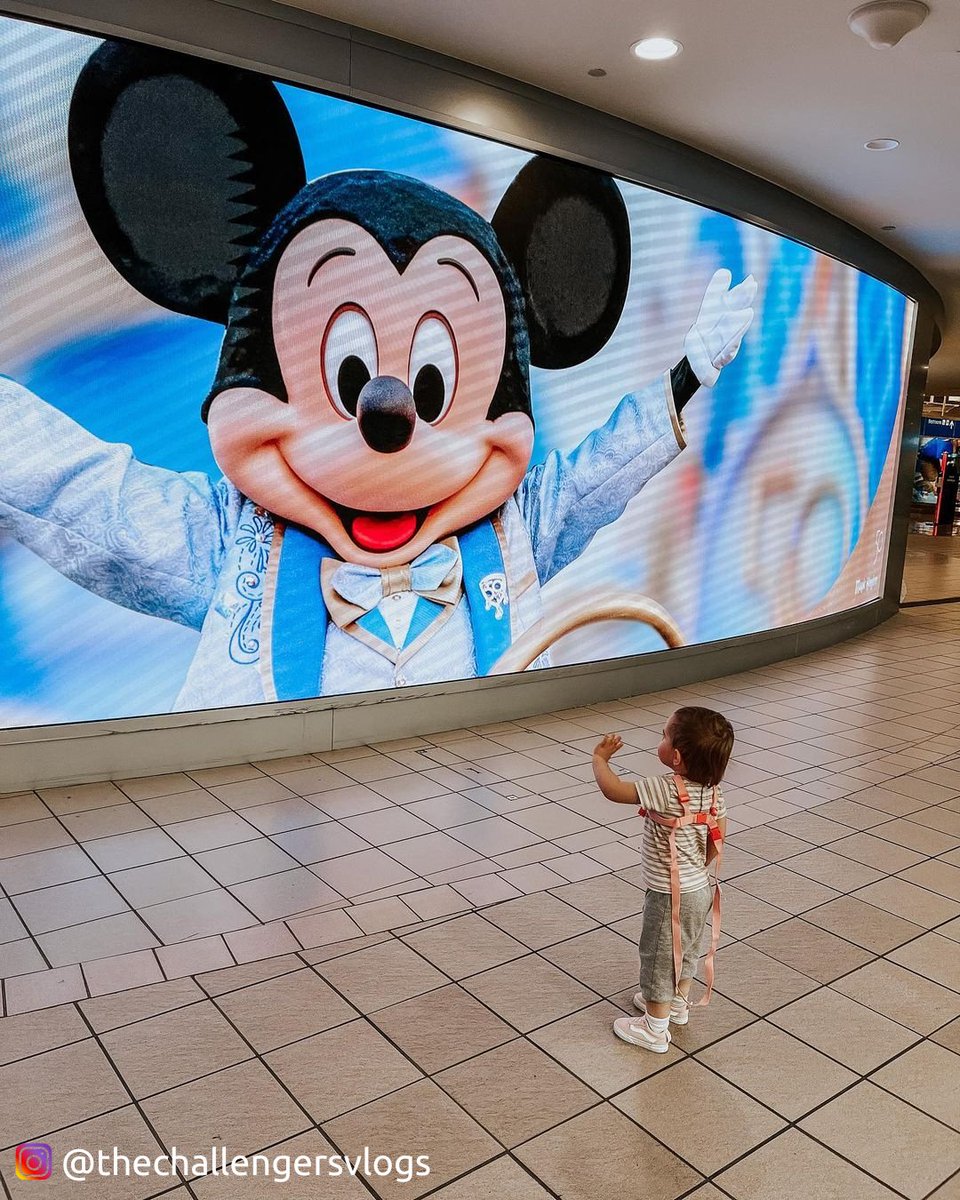 Saturday, October 1st, 2022 at 2:58pm
Following Hurricane Ian, many airlines have readjusted their schedules to better accommodate travelers. We currently advise arriving at least 3 hours prior to your flight. For updated security wait-times, please visit our website here: https://t.co/UIVfki2Dyo. Thank you.

Would you like to receive Airport Employee Communication emails?