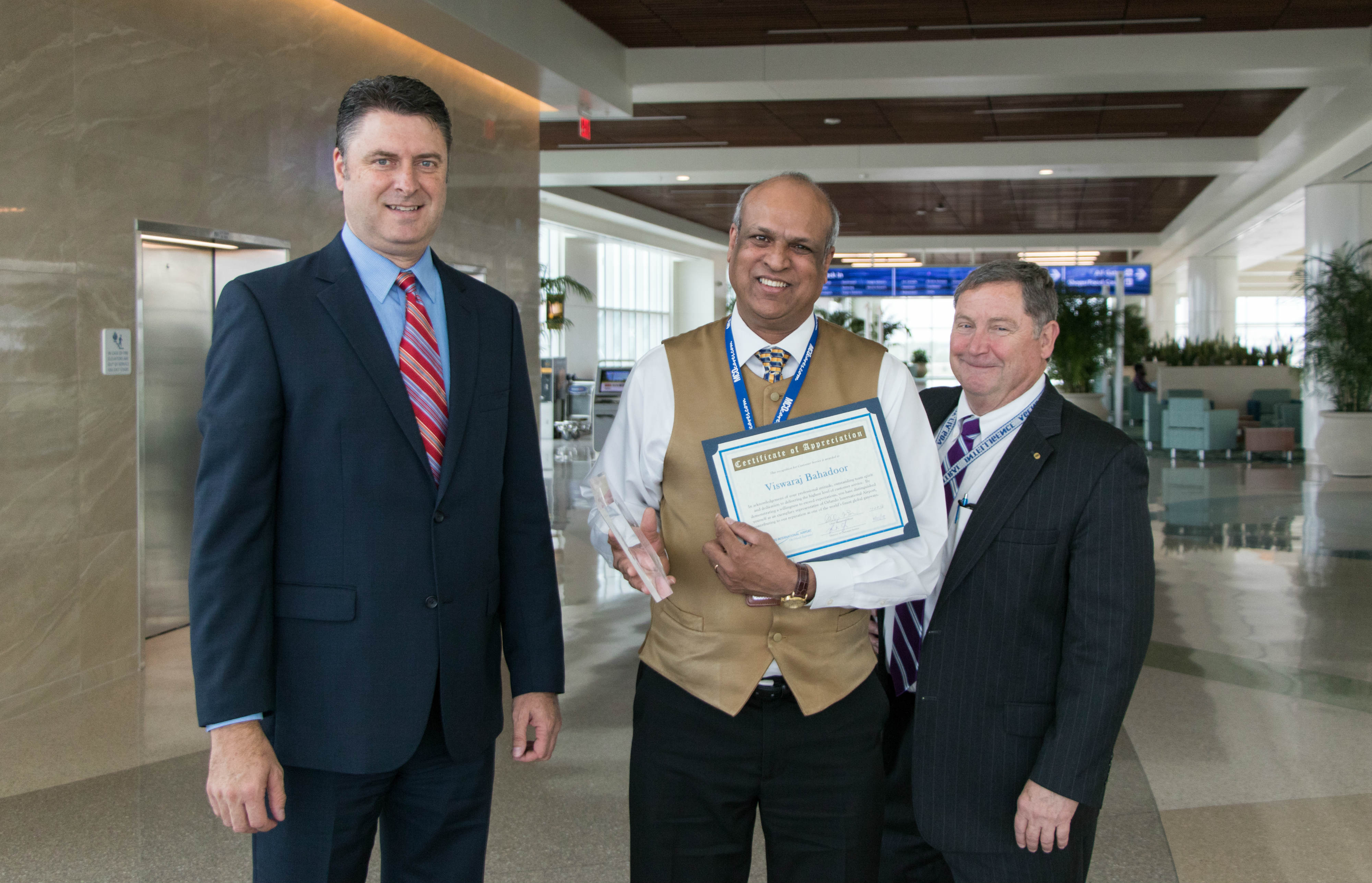 1st Place
Viswaraj Bahadoor – Top Talent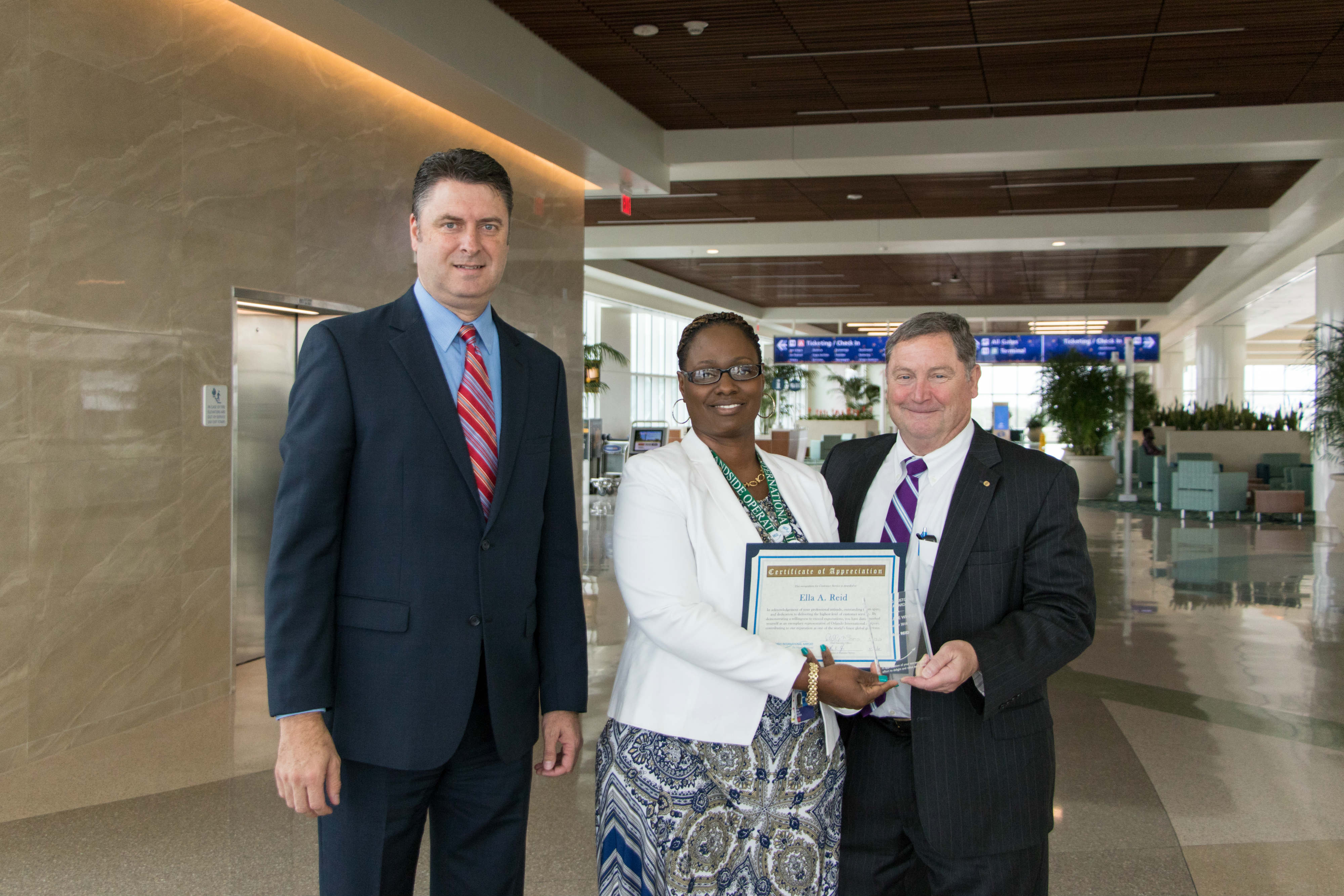 2nd Place
Ella A. Reid – GOAA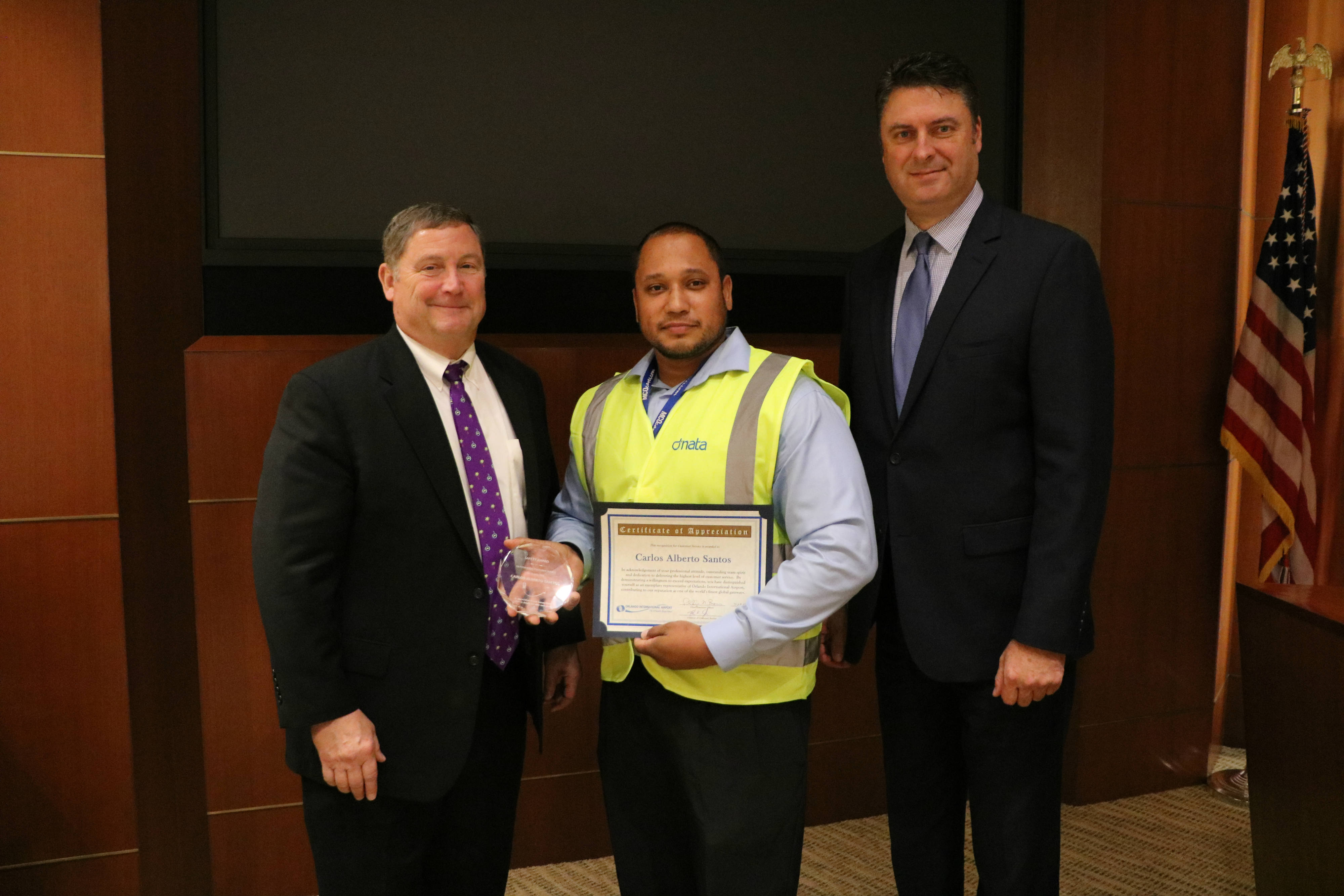 Safety
Carlos Alberto Santos – DNATA
Prevented potential dangerous situation by reporting abandoned flammable liquids.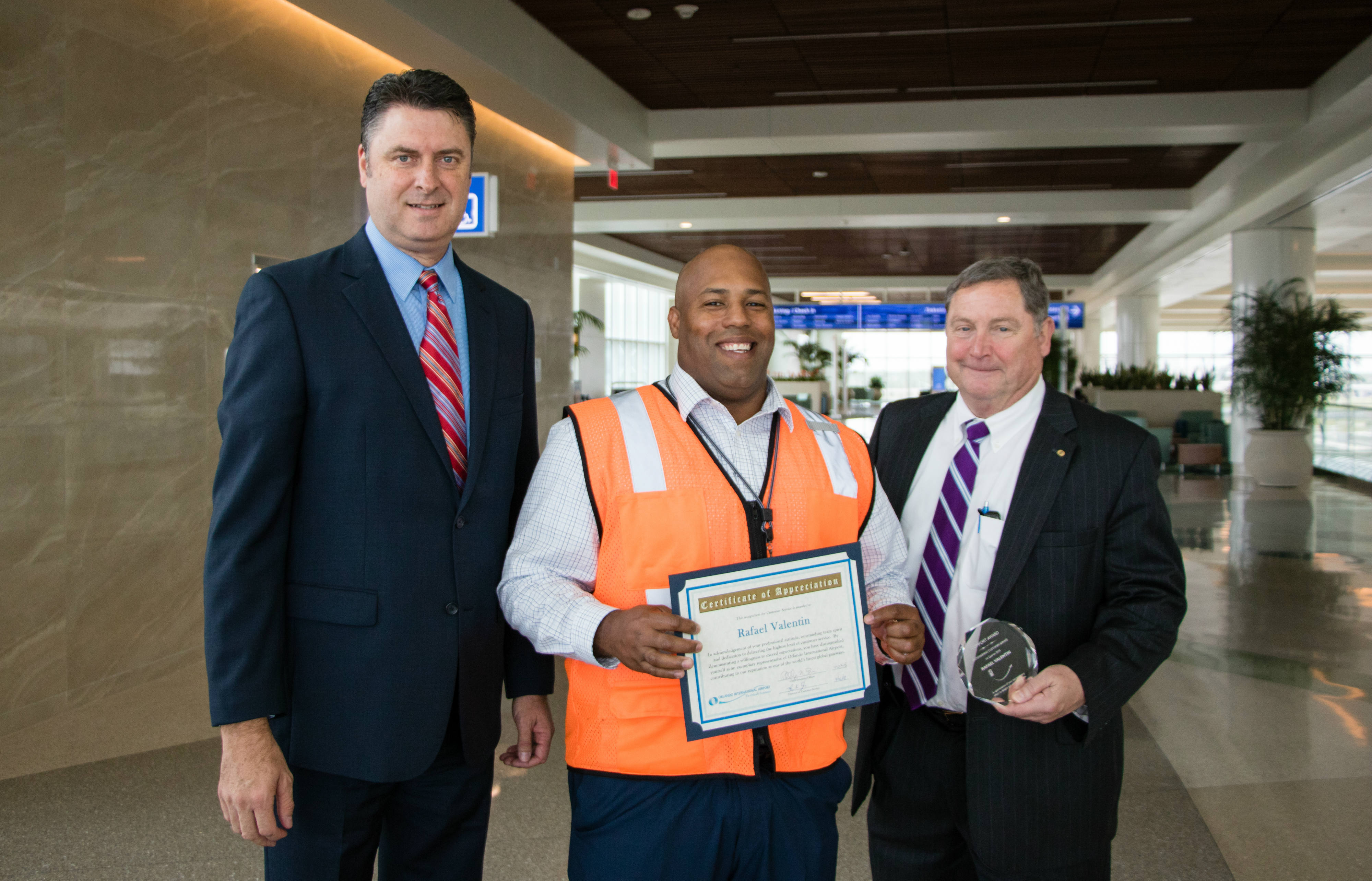 Comfort
Rafael Valentin – JetBlue
Assisted an elderly passenger who had transportation trouble.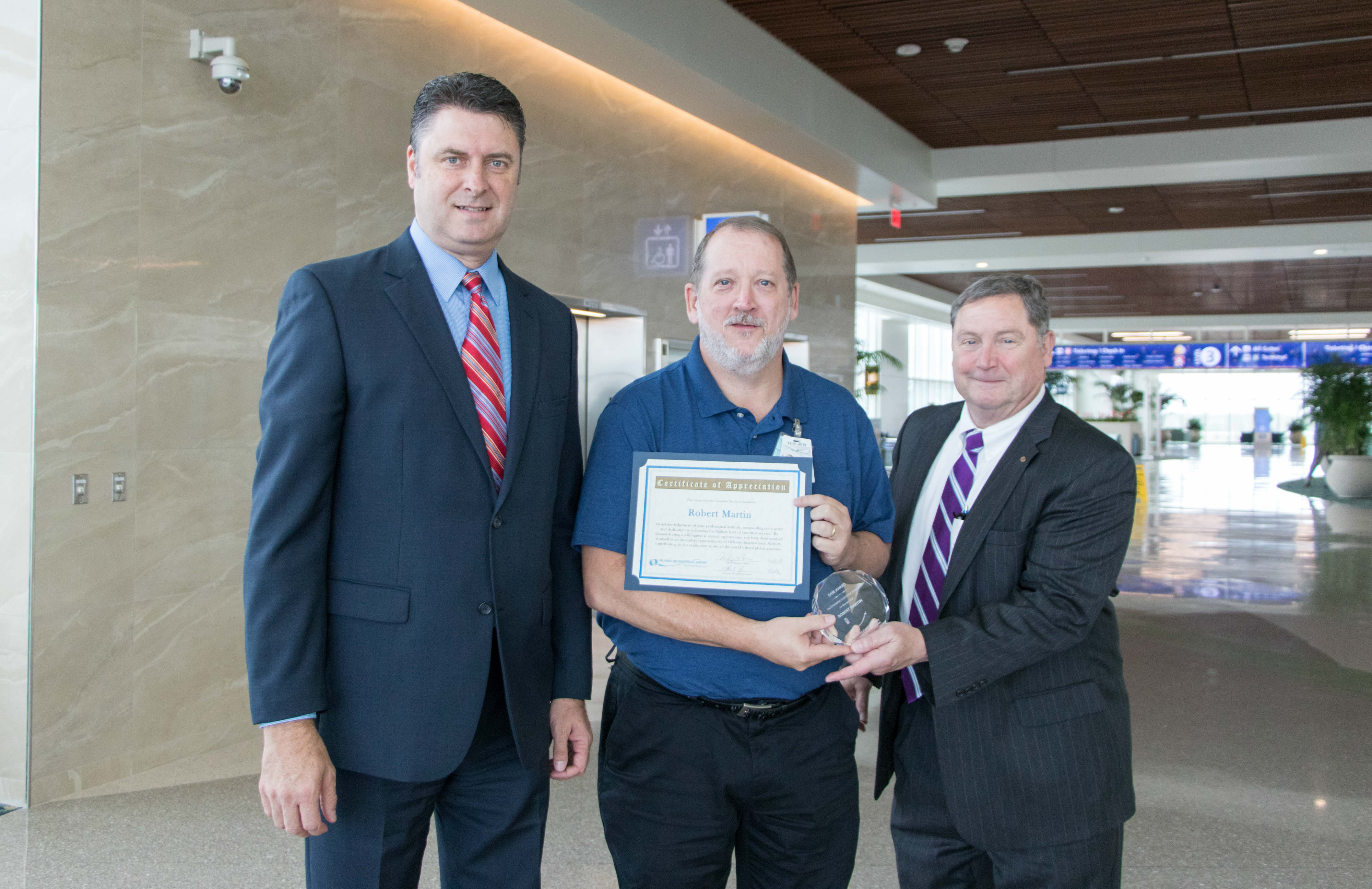 Ease
Robert Martin – ABM
Assisted a couple who could not pay for their tow fee by paying it for them.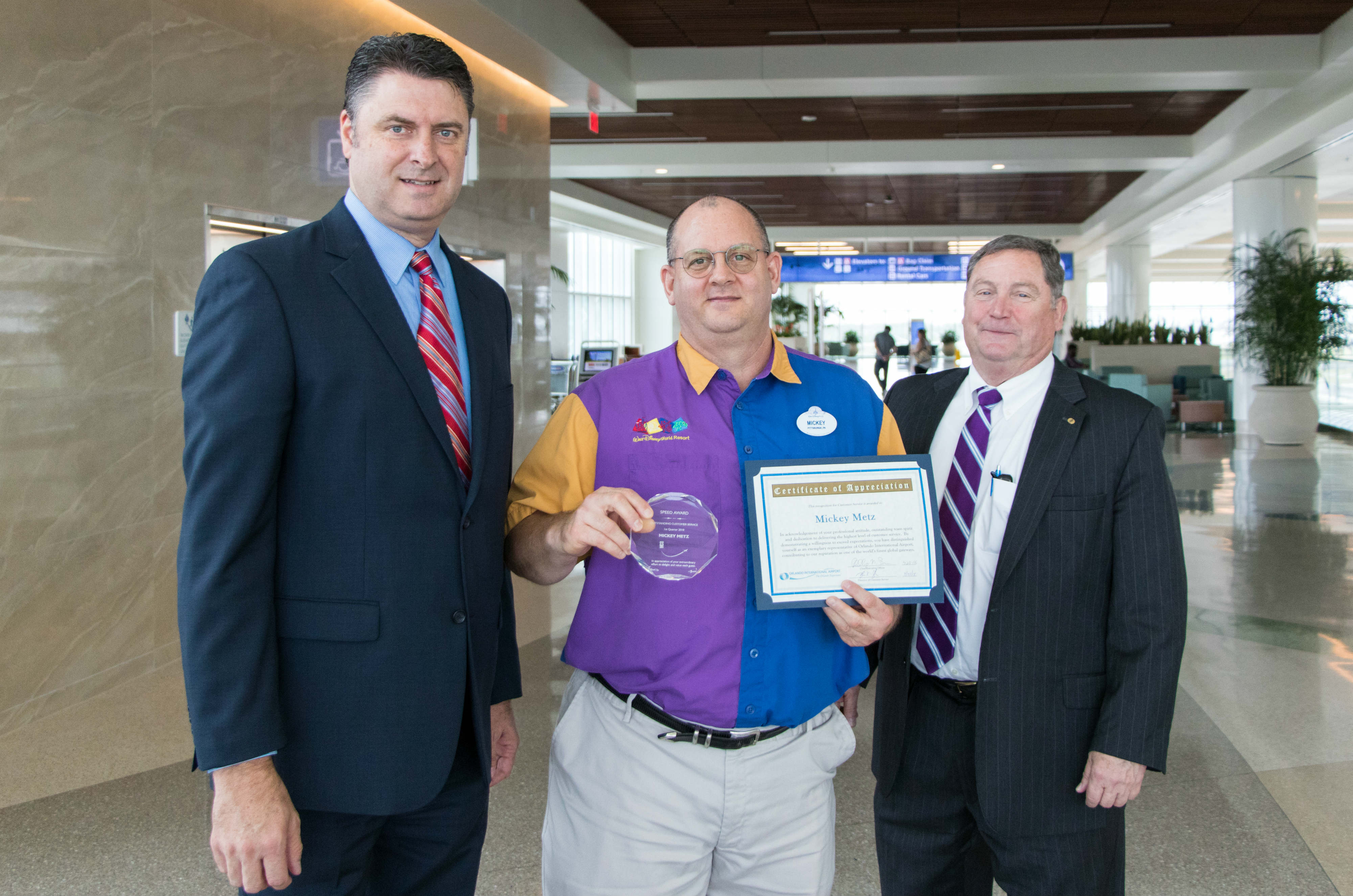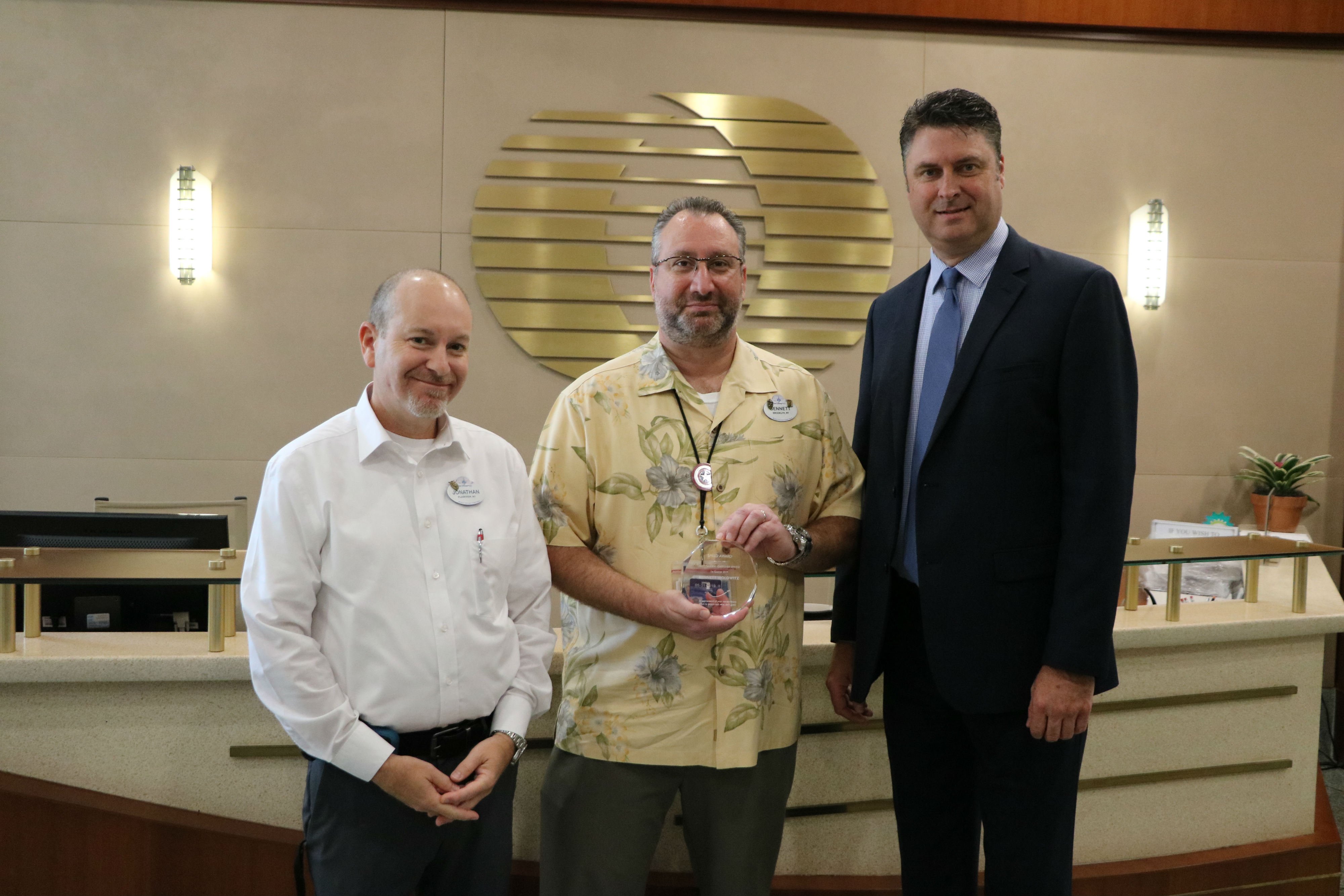 Speed – Tie
Mickey Metz – Walt Disney World
Bennett Wolowitz – Disney's Magical Express
Mr. Metz & Mr. Wolowitz worked together to assist in the reunification of Elba, a treasured stuffed elephant, with her family.