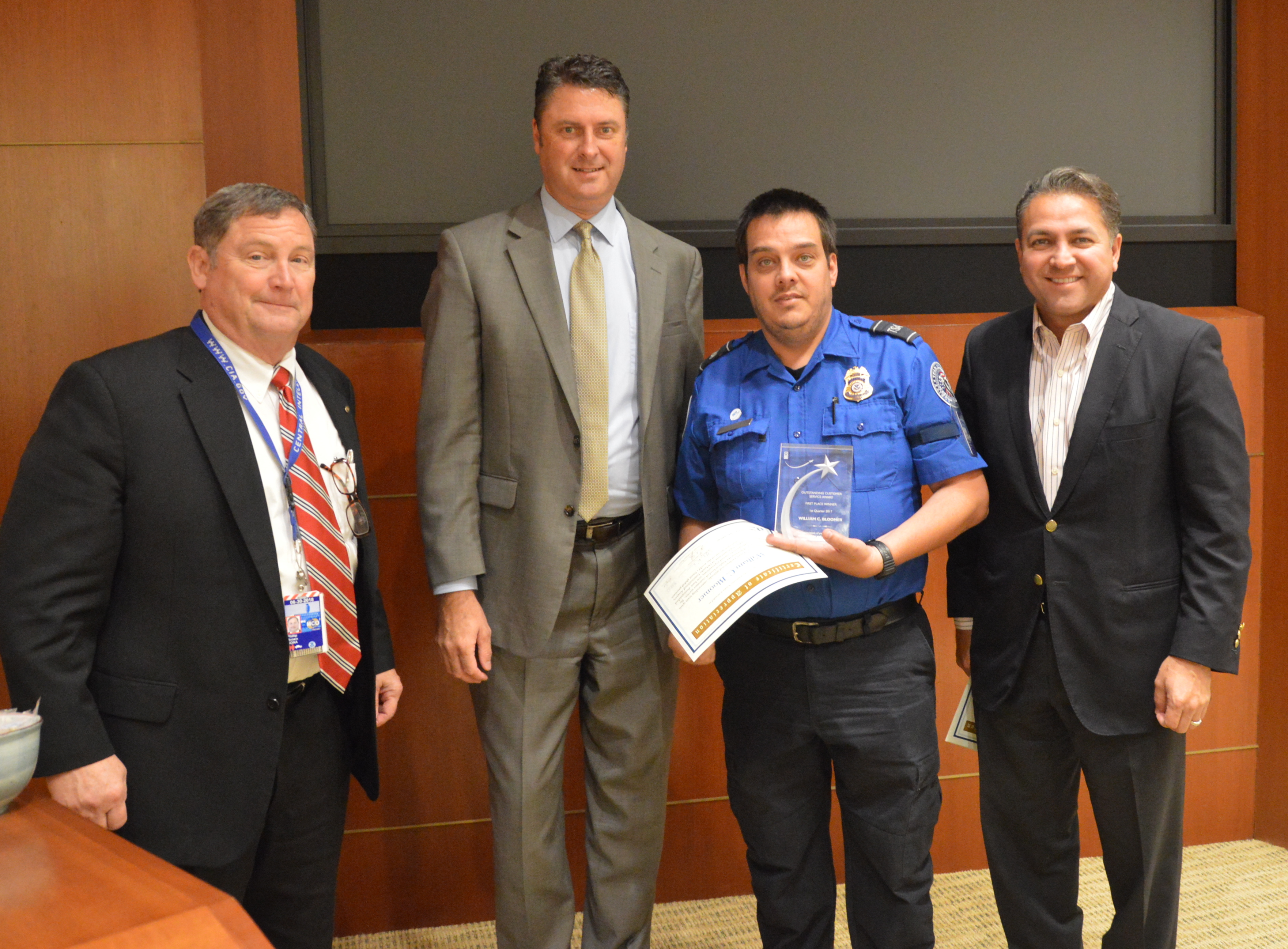 1st Place
William C. Bloomer – TSA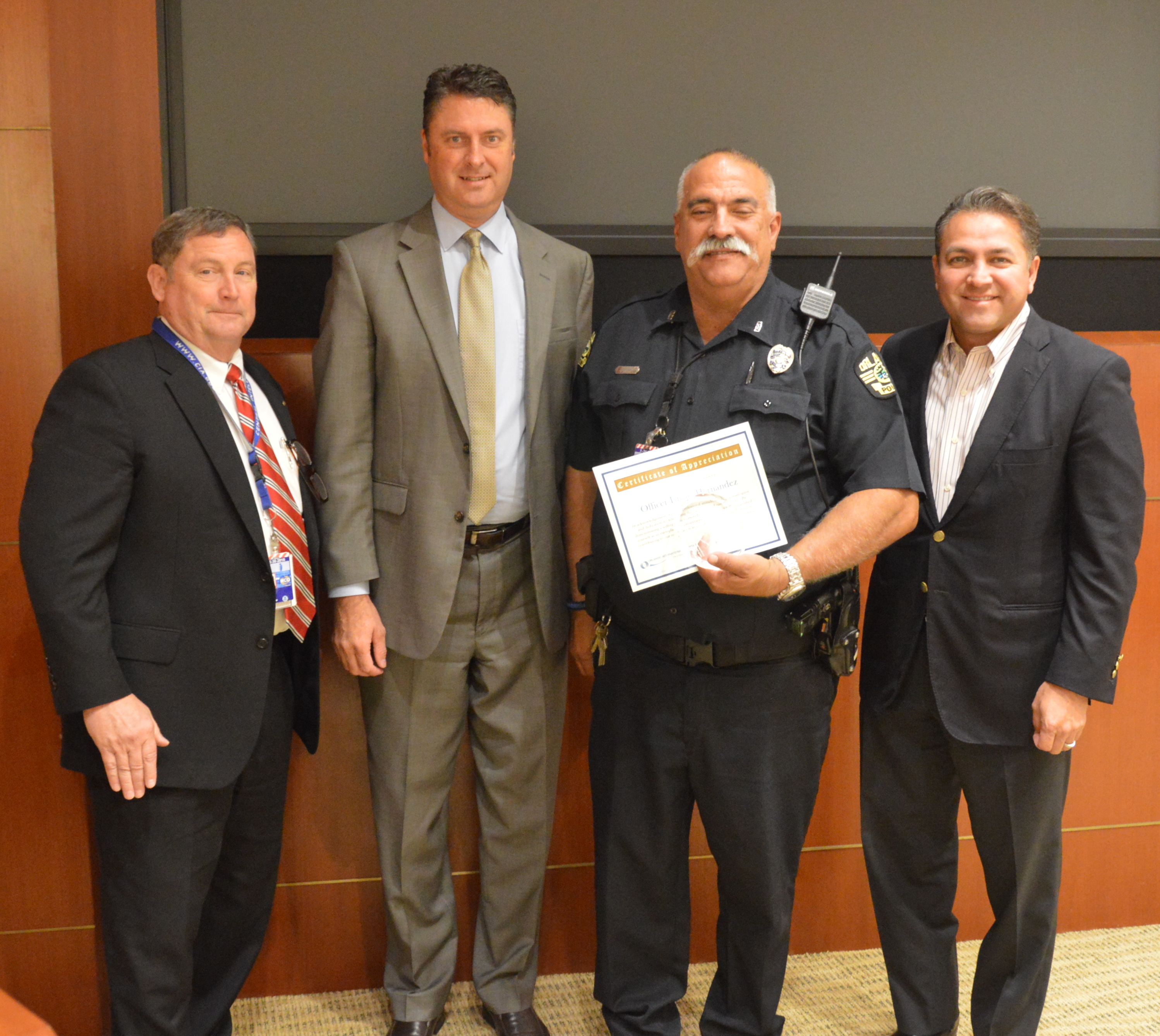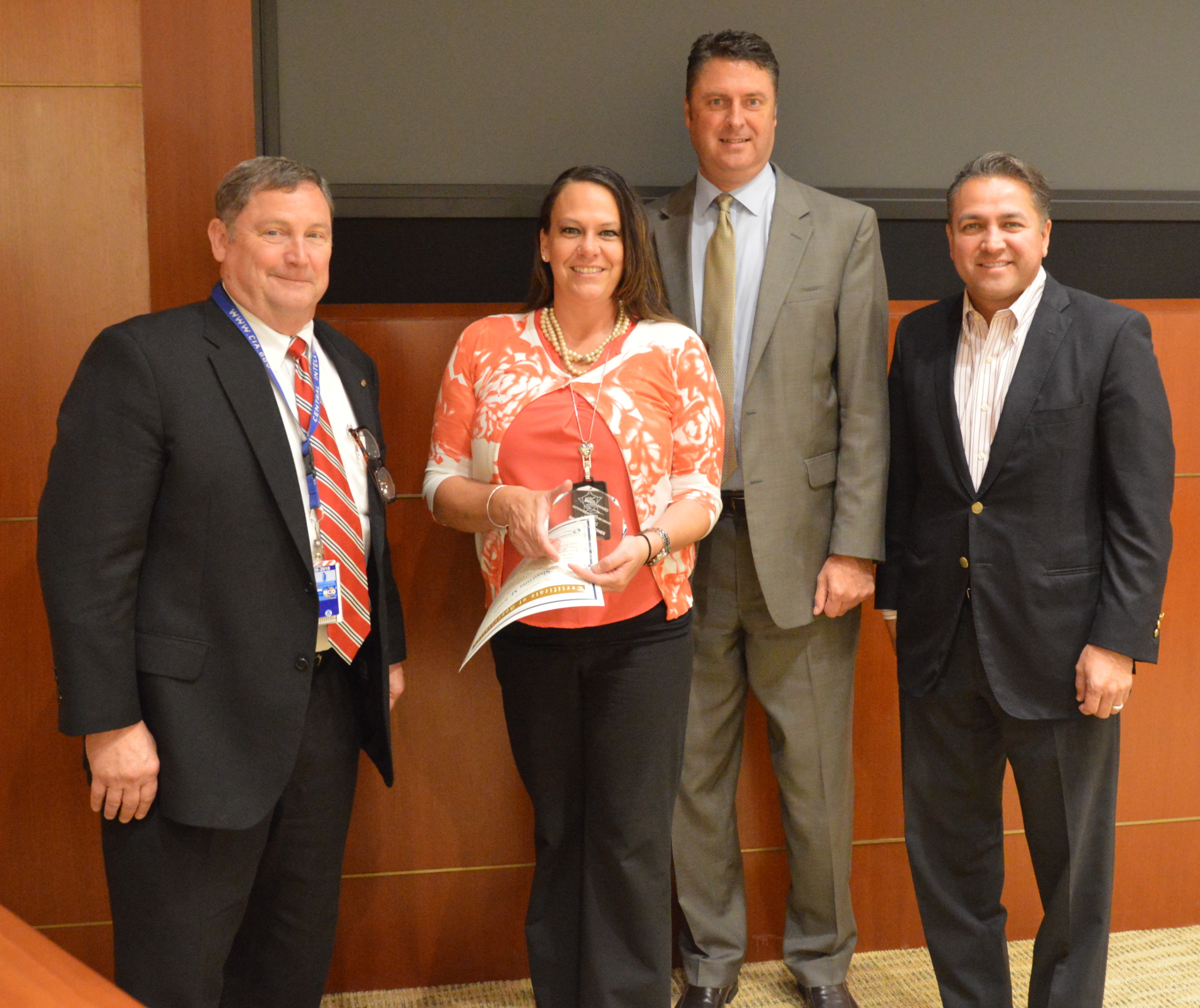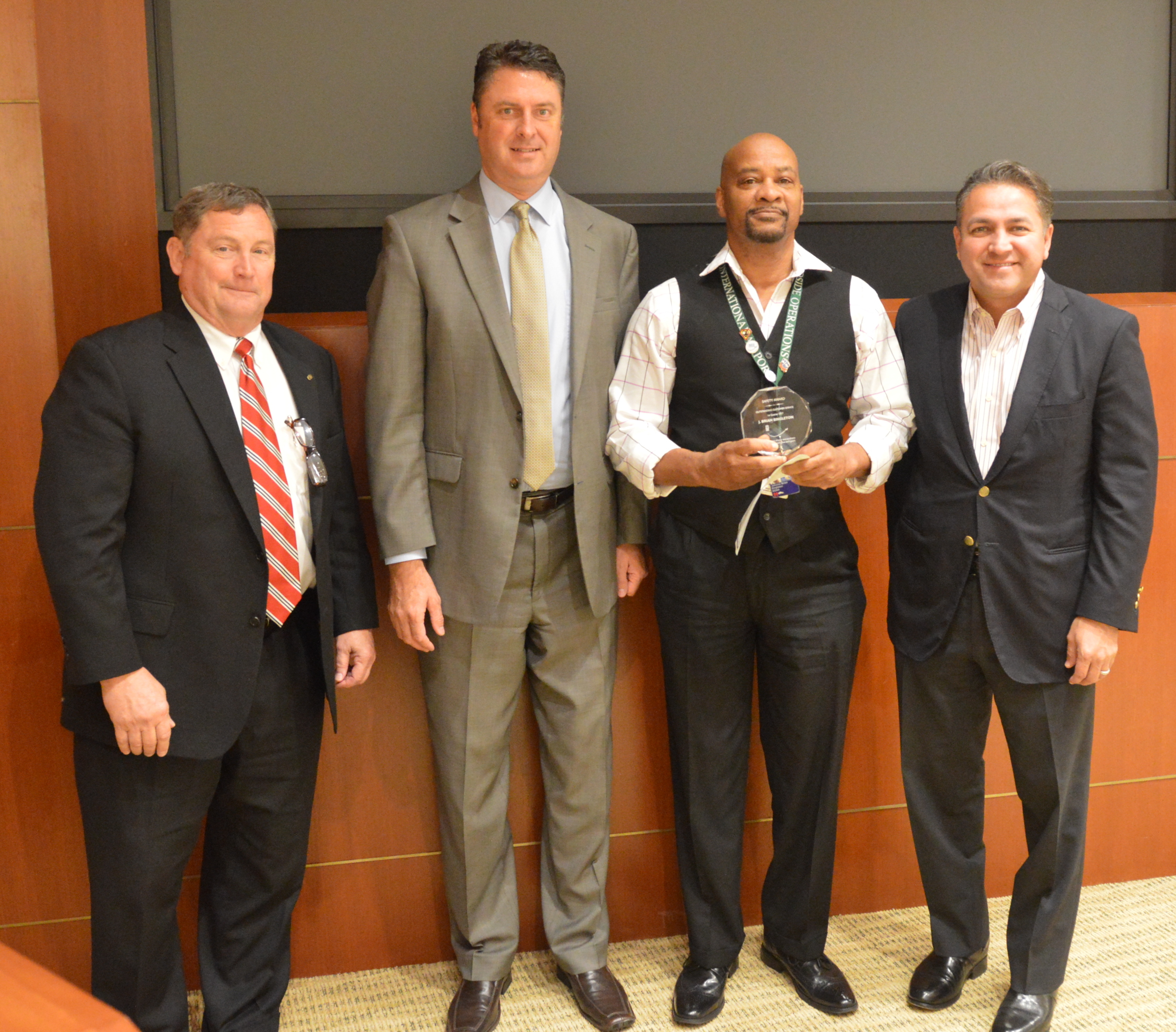 Safety
Three-way tie!
OFFICER ISMAEL HERNANDEZ – OPD
SHAWNNA M. JONES – TSA
J. BRIAN SINGLETON – GOAA
All of these employees saved a life during this quarter!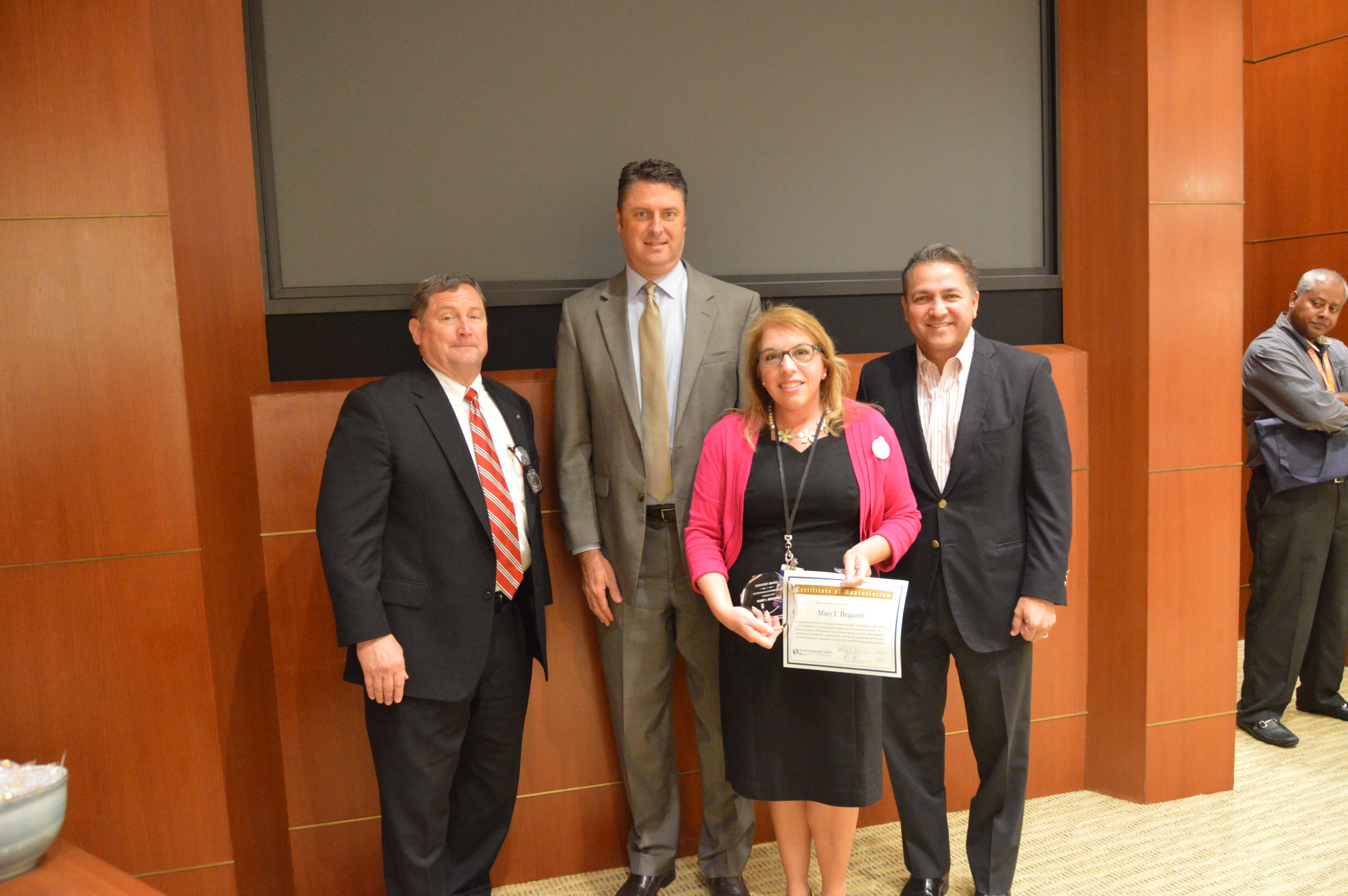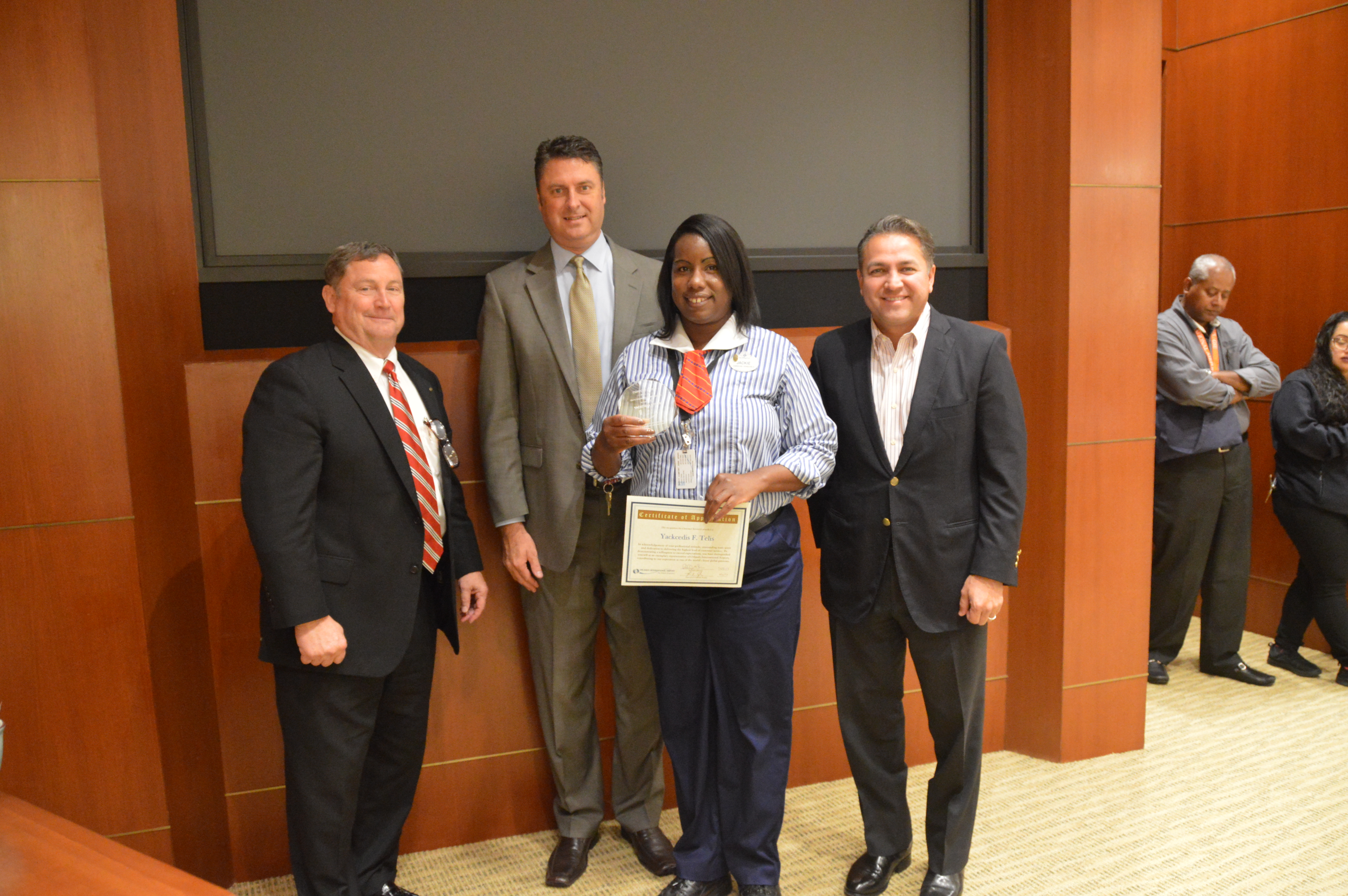 Comfort
Two-way tie
MARY I. BRIGANDI -DME
Showed top-notch care to a family in need while involving proper authorities to keep everyone safe.
YACKCEDIS F. TELIS – DME
Assisted guest that was distressed traveling alone with 3 small children. Also assisted in getting room at Hyatt.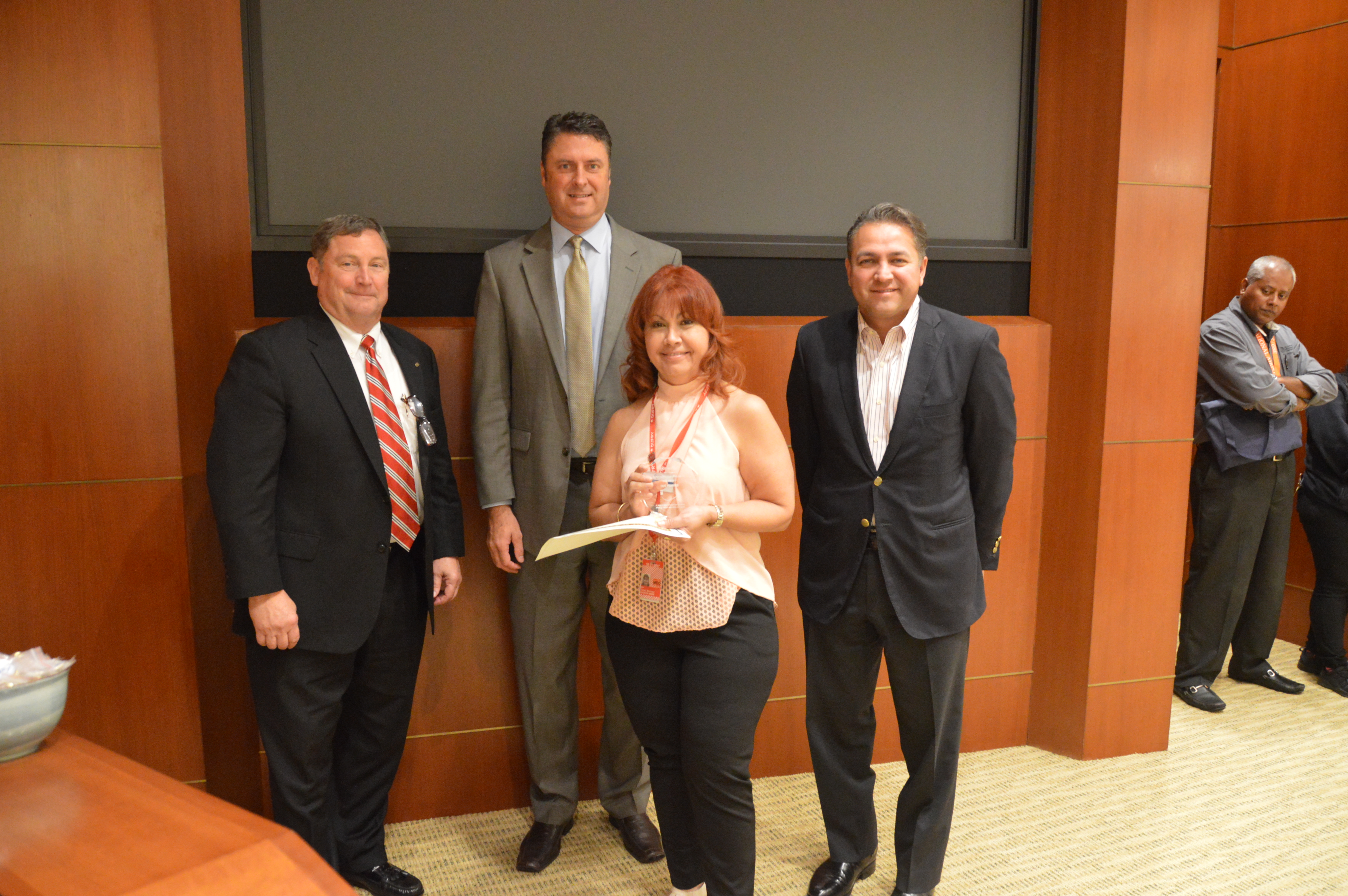 Ease
IRIS TORRES -HUDSON GROUP
A 3rd party person sent a nice note about how Iris kindly & diplomatically assisted a young traveler that had left her money & credit cards in her checked luggage.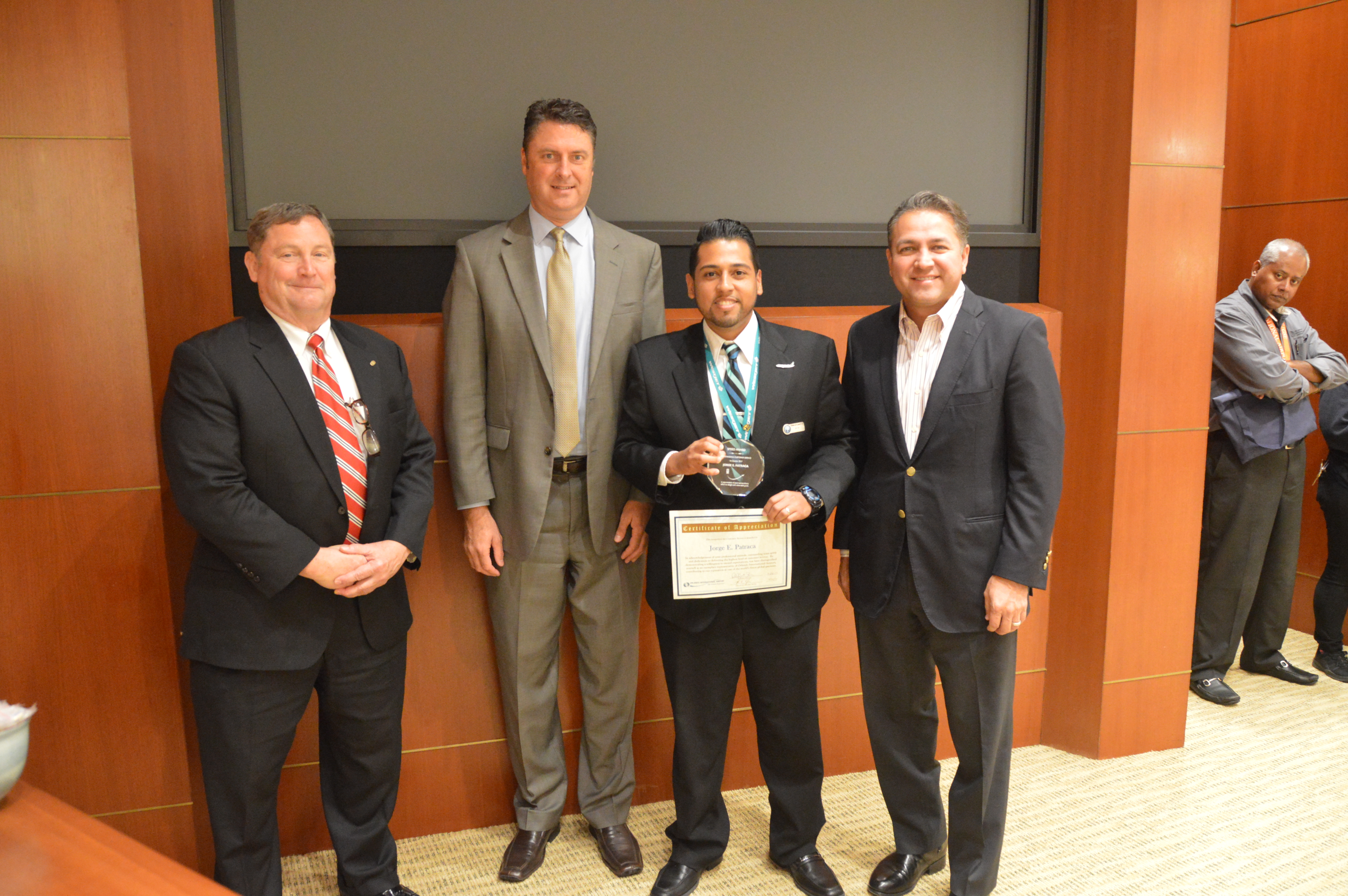 Speed
JORGE E. PATRACA – West Jet/Hallmark
Assisted a family (2 infants & 1 adult who didn't have visas for Canada. e calmly explained & showed them process for obtaining visa's. Thanks to Jorge's quick thinking & assistance they had their visas in about 20 min and were able to make their flight with the rest of their party.