MCO Cares
Helping MCO Employees to Deliver Exceptional Customer Service
The Customer Service Program
Our purpose is to delight and value each guest with the finest airport experience in the world.
 Safety:
Remain mindful of surroundings and stop unsafe behaviors.
 Comfort:
Pick up trash or report an area in need of attention.
Display appropriate body language and use a calm tone of voice.
 Ease:
Make eye contact and smile.
 Speed:
Proactively offer assistance to next stop in journey.
Get Involved
MCO offers multiple teams for employees to join. Joining these teams allows MCO employees the opportunity to get more involved in airport processes and development including customer care, environmental awareness and more!
Recognition Program
The Employee Recognition Program at MCO allows employees of MCO to recognize the exceptional work of other employees.
Friday, October 15th, 2021 at 1:10pm
Today is #GlobalHandwashingDay. 🧼 We're here to remind you that clean hands are caring hands and of this 20 seconds, proper cleaning, technique: https://t.co/UDkJi3mQJQ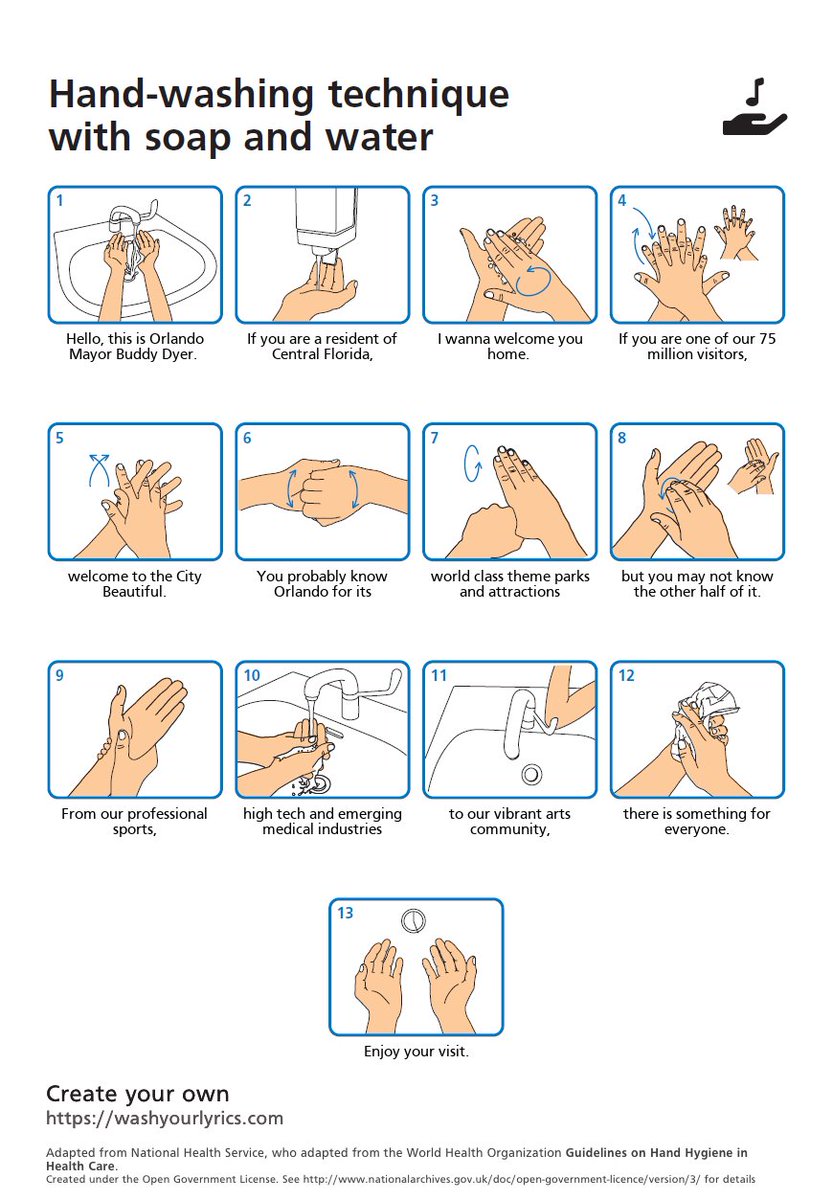 Friday, October 15th, 2021 at 12:12pm
Parking Update 🚘

Terminal Top ❌
A/B Garage ❌
Garage C ❌
North Park Place Economy Lot ✅
South Park Place Economy Lot ✅

For parking updates, please pay attention to dynamic roadway signs upon airport approach or call: 407-825-2104. Thank you.

https://t.co/pHFDUyDrkS https://t.co/ywuxrJgLnC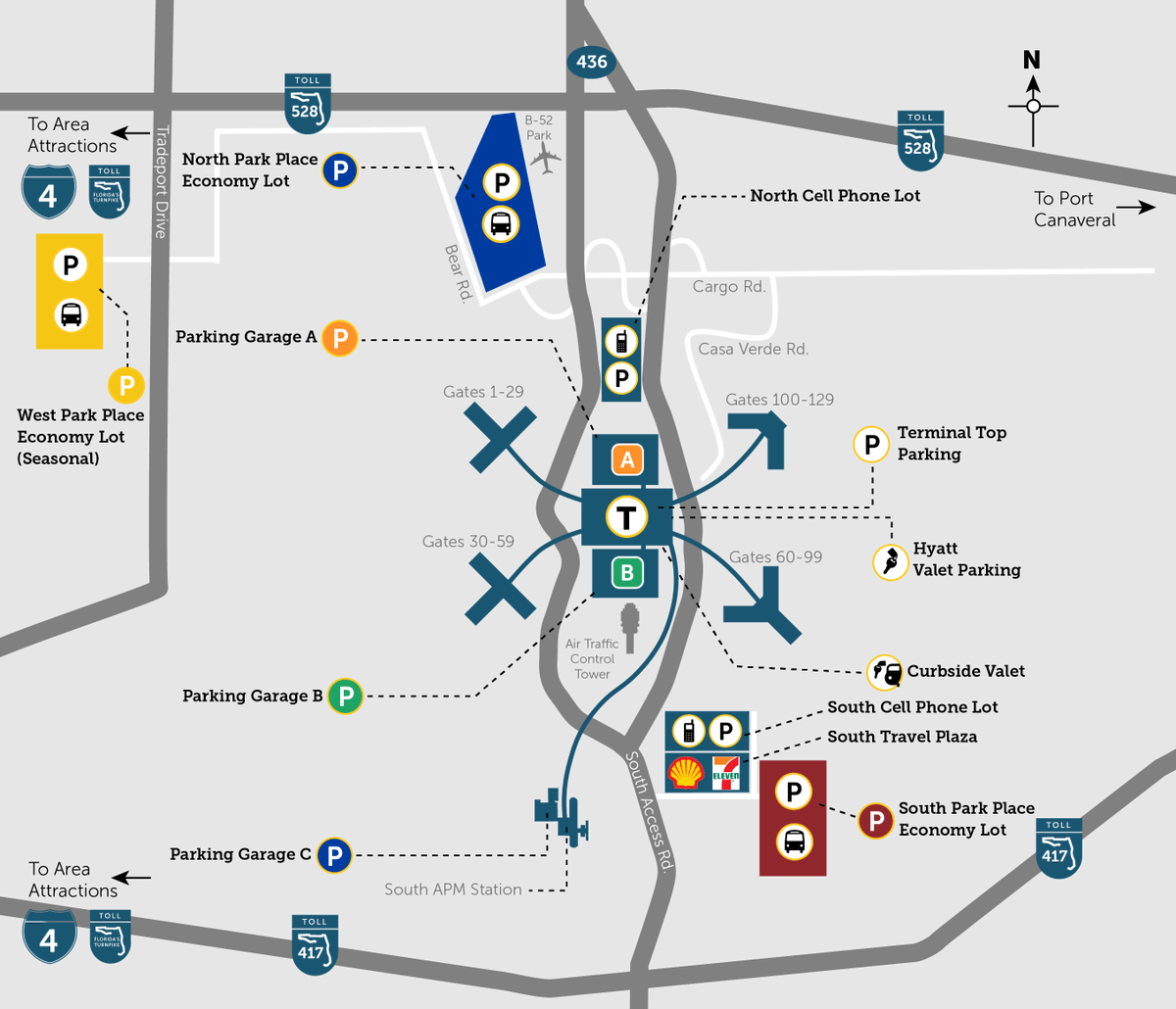 Would you like to receive Airport Employee Communication emails?