MCO Cares
Helping MCO Employees to Deliver Exceptional Customer Service
The Customer Service Program
Our purpose is to delight and value each guest with the finest airport experience in the world.
 Safety:
Remain mindful of surroundings and stop unsafe behaviors.
 Comfort:
Pick up trash or report an area in need of attention.
Display appropriate body language and use a calm tone of voice.
 Ease:
Make eye contact and smile.
 Speed:
Proactively offer assistance to next stop in journey.
Get Involved
MCO offers multiple teams for employees to join. Joining these teams allows MCO employees the opportunity to get more involved in airport processes and development including customer care, environmental awareness and more!
Recognition Program
The Employee Recognition Program at MCO allows employees of MCO to recognize the exceptional work of other employees.
Wednesday, July 17th, 2019 at 4:21am
What if we got married at the top of the escalator leading to the MCO Chili's? Haha jk
...unless?? https://t.co/RrpXEJ7H7A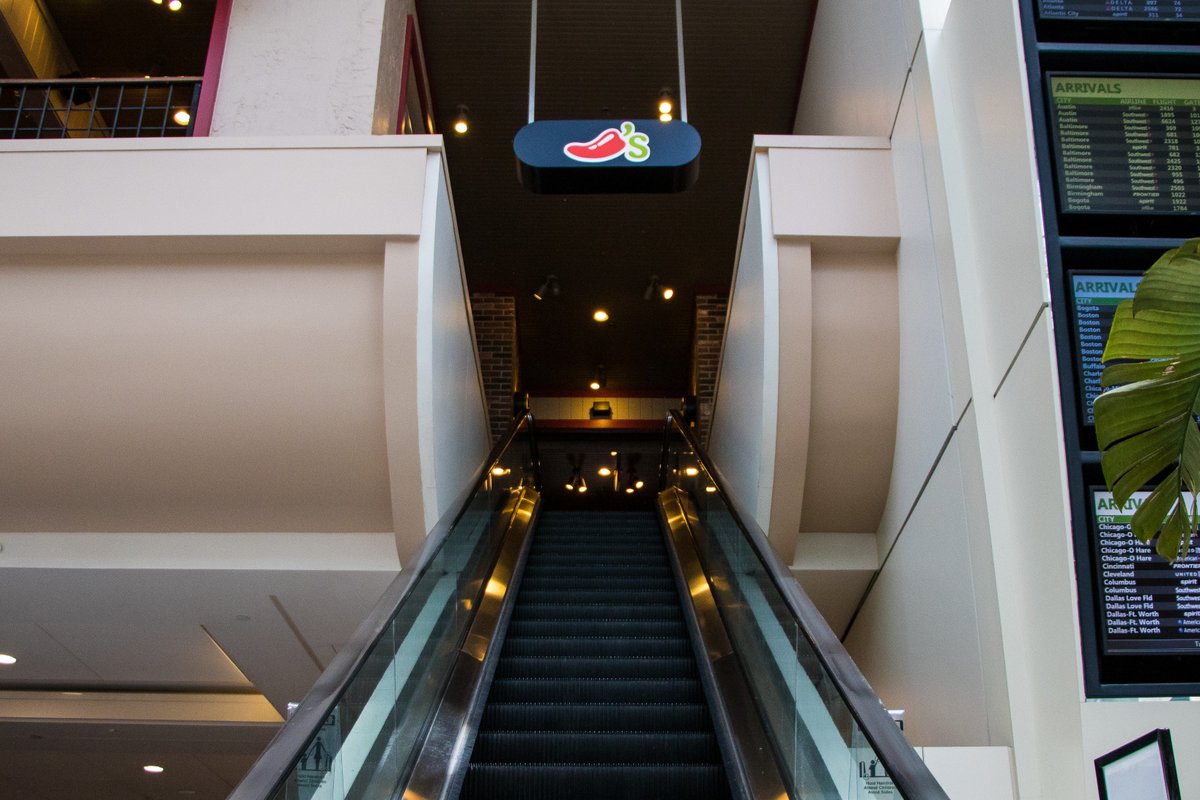 Disclaimer Under Florida law, the Greater Orlando Aviation Authority (GOAA) Facebook page was established for the public purposes of communicating airport business, apprising airport users of upcoming events, and other similar public purposes. Therefore, all content on the GOAA Facebook page is subject to the public records law, Chapter 119, Florida Statutes. By becoming a friend/fan or "liking" the GOAA and/or posting on the GOAA's wall, your information will be a matter of public record. The GOAA is required to retain this information in accordance with the State of Florida retention schedule. This may include information on your own Facebook page. The GOAA reserves the right to delete any posting which it considers to be inappropriate, obscene or vulgar, off topic, which appears to be spam, any comments which appear to be slander or libel and those which contain advertising or a commercial solicitation of any kind. The GOAA's Facebook pages are informational only.
Orlando International Airport (MCO)
Wednesday, July 17th, 2019 at 2:20am

Would you like to receive Airport Employee Communication emails?